About This Project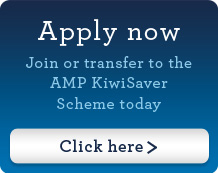 Peter is a financial adviser with a difference. With more than 40 years experience in the insurance industry he knows everything there is to know about life insurance and has chosen to focus on his passion – people. Holding a Post Graduate Diploma in Financial Planning you can rest assured he is fully qualified.
Having been through his own challenges, he can share with you his experiences of claiming on his life insurance during his battle with cancer, and help guide you to the products you may need. It is his openness and genuine approach that combines with his ceaseless work ethics make him not only an exceptional advisor but one who will always find time for you.
As a proud father and grandfather Peter understands first hand the challenges faced by families. He will take the time to get to know you, to understand your needs and will determine the best insurance protection for you, your family or your business.
Peter stays active through long walks, loves cooking great food, enjoys public speaking and volunteer his time to Body Corporate Management.
Contact Peter
Phone: 04 499 6500
Email: peter@stratusnz.nz